We value our patients and understand that financing may sometimes be difficult.
Although our practice is a private practice and not a dental clinic, we do participate with many traditional insurance and Preferred Provider Organizations / "PPO" plans. Whenever possible, we will try to assist you and guide you to best utilize and maximize your benefits and therefore reducing your own "out of pocket" expense. However, it is the patients' responsibility to be aware of their individual benefits and limitations to their plan, so that any problems or misgivings can be prevented.
We treat our patients based solely on their dental needs and wants...we do not treat only according to what your insurance will or will not cover. We strive to give you the highest quality of dentistry and total patient care that you deserve. Ultimately all fees are the responsibility of the patient regardless of whether or not they have insurance. All payments are due on or before the day of treatment. For your convenience we accept cash, checks, and all major credit cards.
We accept most insurance plans including but not limited to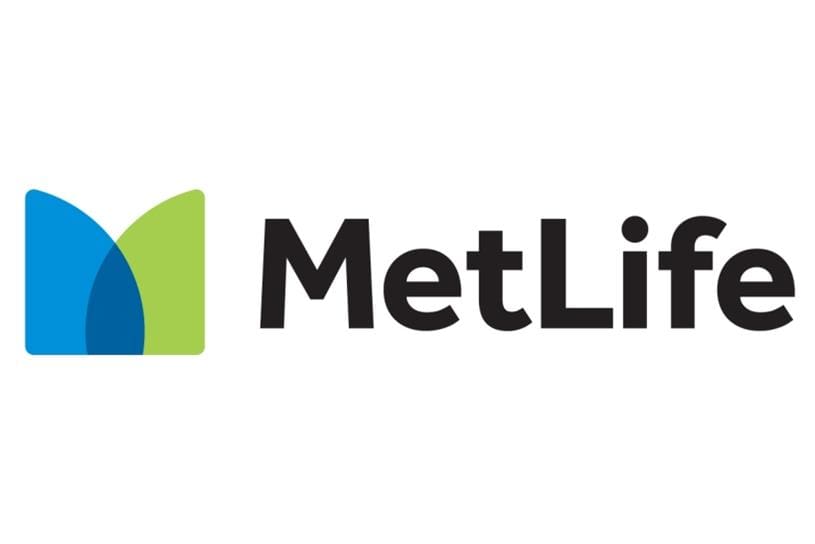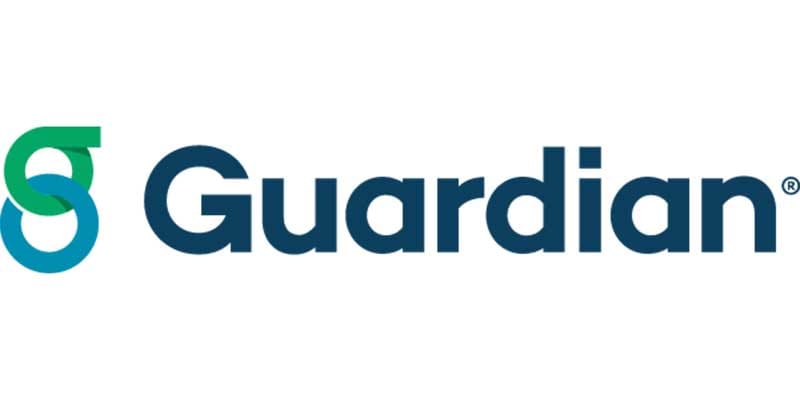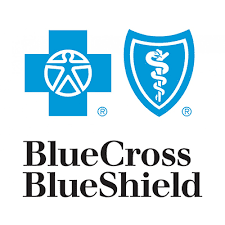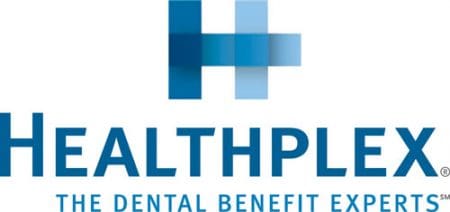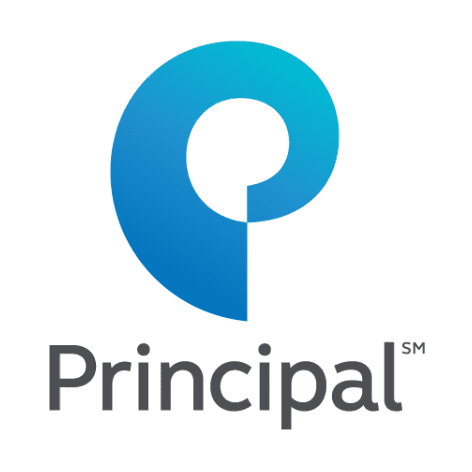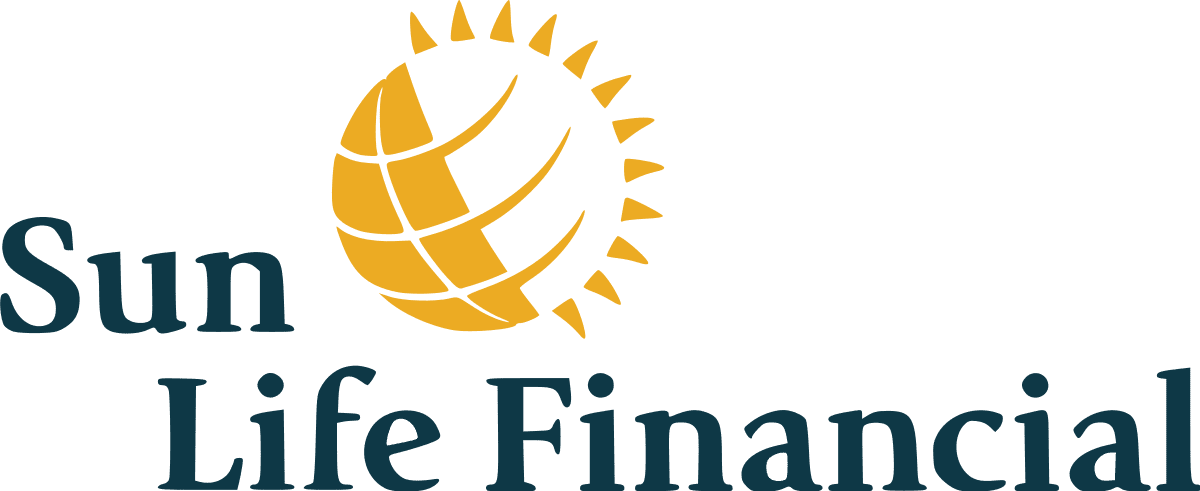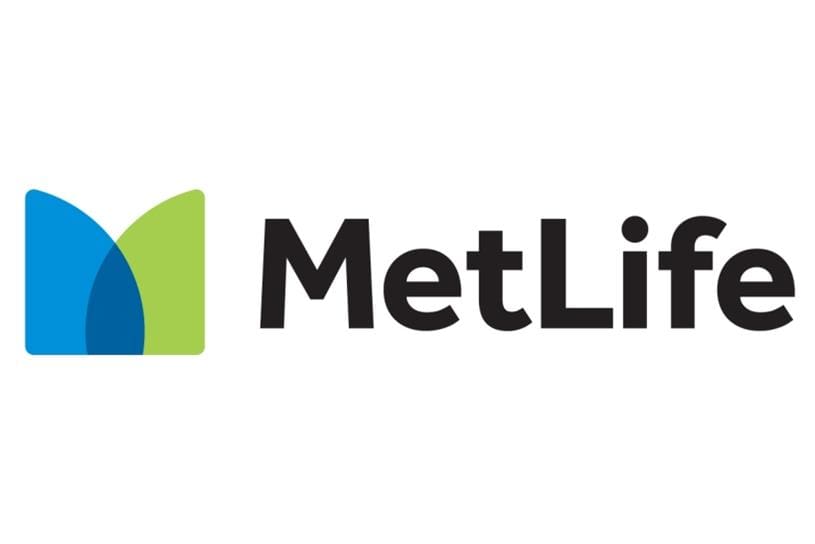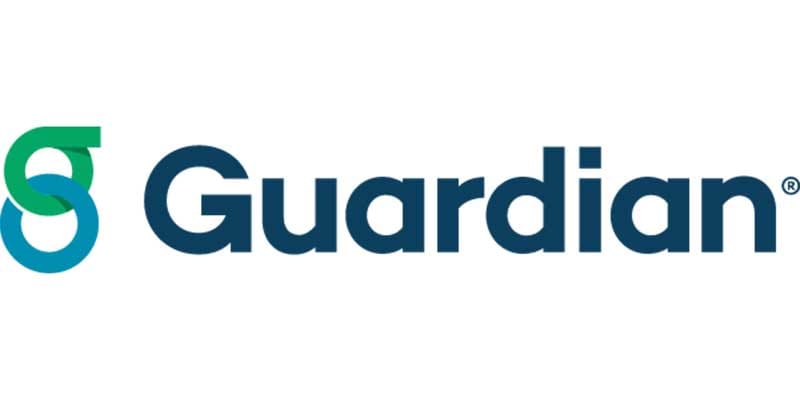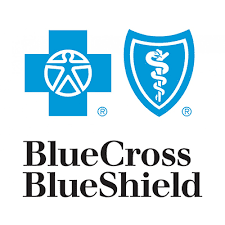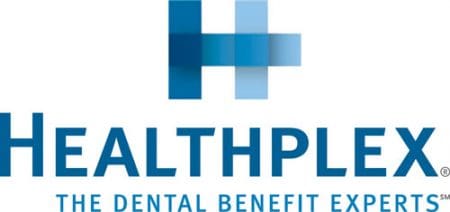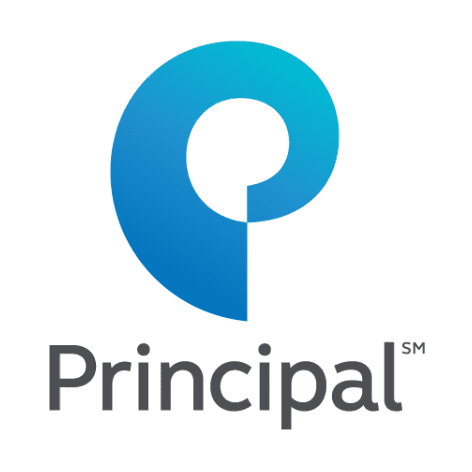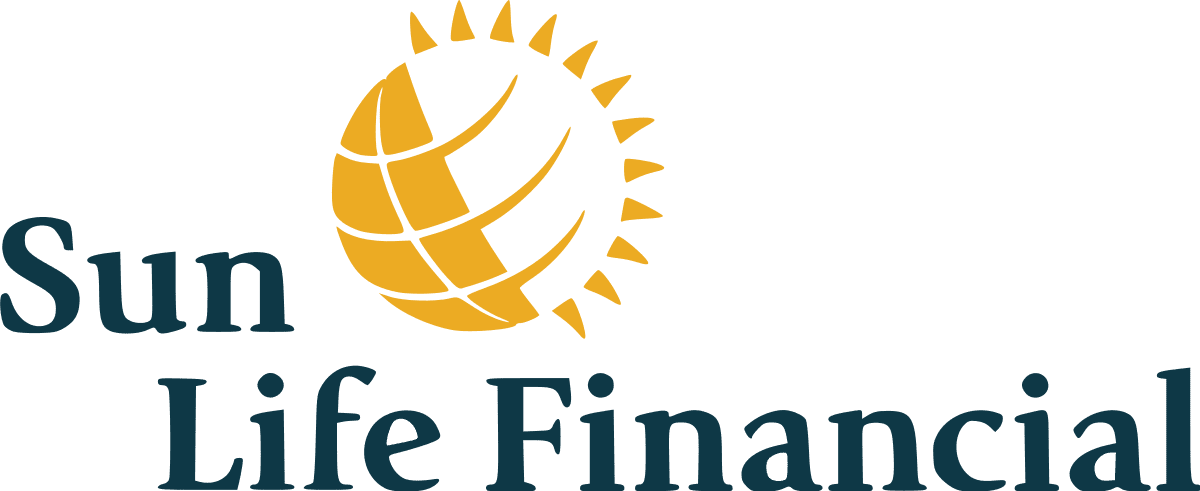 Please call if you don't see yours on our list