What Happens at the First Dental Visit?
Our practice is committed to providing you and your family with timely, safe, gentle, and state-of-the-art dental care. We understand that you, or your child, may feel anxious about visiting the dentist; you are not alone, and our practice puts forth an extra effort to make sure that you are comfortable and happy every time you visit our practice. We are sensitive to your needs as a patient; you can always count on receiving individual attention from our doctor and staff.
Your first visit is all about you your comfort, your happiness, and your dental health.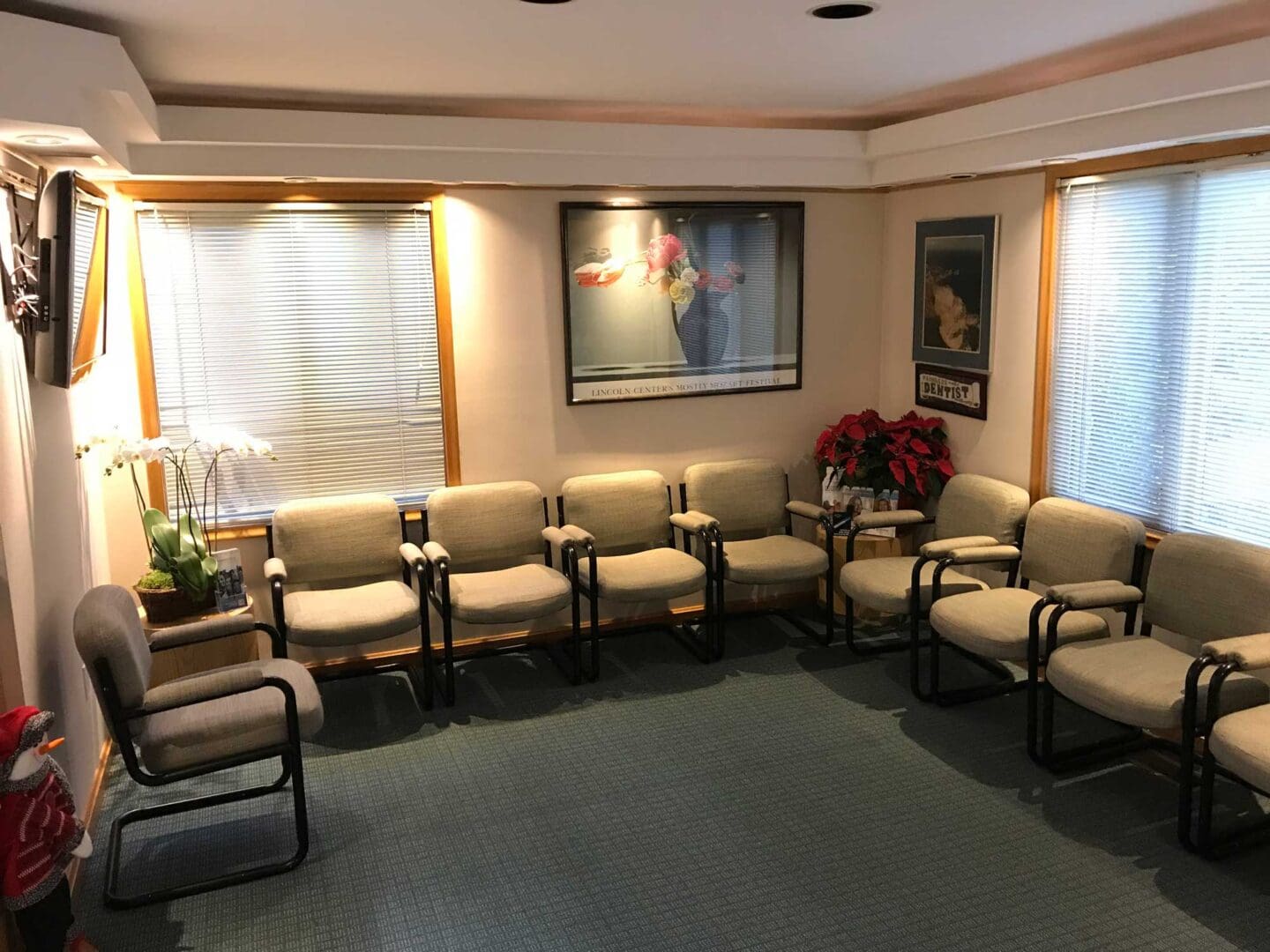 Once your dental and medical health history forms are reviewed, and your dental exam completed, we will provide you with a dental consultation, and information about any additional dental treatments you, or your child, may need. During this time we will also answer any questions you may have. Dr. Zanelli and her staff welcome any questions you may have, and are always available to listen to your concerns.
The first dental visit is usually short and involves very little treatment. This visit gives your child an opportunity to meet the dentist in a non-threatening and friendly way. Some dentists may ask the parent to sit in the dental chair and hold their child during the examination. The parent may also be asked to wait in the reception area during part of the visit so that a relationship can be built between your child and your dentist.
During the exam, your dentist will check all of your child's existing teeth for decay, examine your child's bite, and look for any potential problems with the gums, jaw, and oral tissues. If indicated, the dentist or hygienist will clean any teeth and assess the need for fluoride. He or she will also educate parents about oral health care basics for children and discuss dental developmental issues and answer any questions.
Topics your dentist may discuss with you might include:
You will be asked to complete medical and health information forms concerning the child during the first visit. Come prepared with the necessary information.
When Should Children Get Their First Dental X-Ray?
There are no rules for when to start dental X-rays. Some children who may be at higher risk for dental problems (for example, those prone to baby bottle tooth decay or those with cleft lip/palate) should have X-rays taken earlier than others. Usually, most children will have had X-rays taken by the age of 5 or 6. As children begin to get their adult teeth around the age of 6, X-rays play an important role in helping your dentist to see if all of the adult teeth are growing in the jaw, to look for bite problems, and to determine if teeth are clean and healthy.
New Patients and Emergencies Welcome
To request an appointment, please call us at (631) 423-5200 or submit your request below. For an immediate response or Emergencies, Please CALL and do NOT use this form.
From: Long Island Expressway to Exit 49N (Rte. 110 north-towards Huntington)
From: Northern State Parkway to Exit 40 (Rte. 110 north-towards Huntington)
Heading north on Rte. 110, our office is located on the left soon after Northern State Parkway (Next to the Harmon Shopping Center).